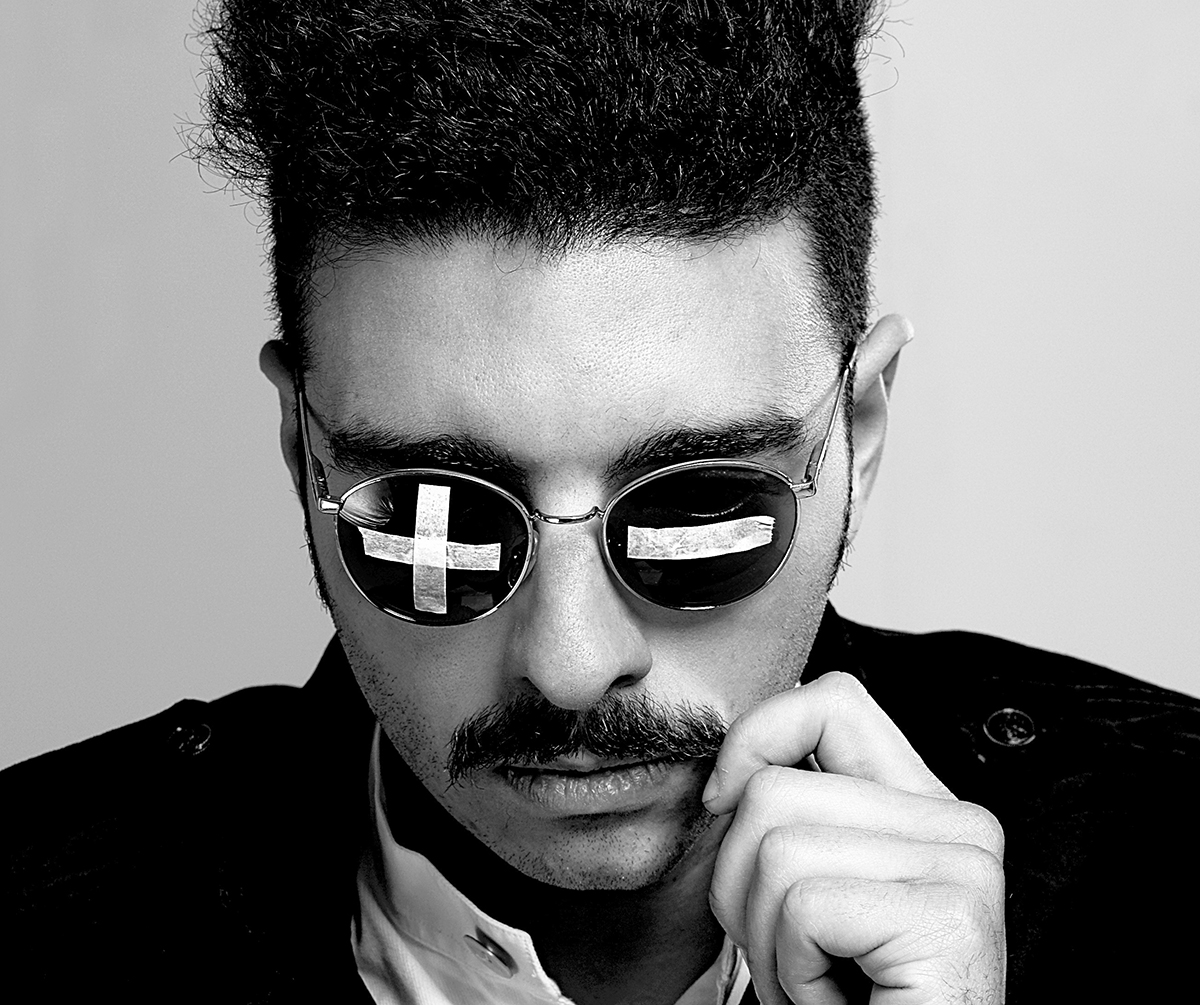 Product, visual and lean designer, I focus on the design of small series products,
digital manufacturing, corporate identity and museum visual design.
I graduated with honors in product design at the Iuav University of Venice in 2008.
Over the years I have been working as a graphic & visual designer in studios,
companies and public institutions, including Quodlibet, Clementoni, Grottini,
Macerata Opera Festival, Globe Group, Gibas, Sistema Museo, Maggioli Cultura
and as an exhibit designer at Studio Italo Rota. Since 2012 I have been leading
experimental workshops and holding seminars on innovative processes and materials
for digital production. In 2013 I founded the start-up Design for Craft, a design studio
and digital production lab. In 2016 I curated, together with Italo Rota, the Class Digital
Experience Week in Milan. Since 2018 I have been working as a visual art director
at the Municipality of Macerata and teaching at the University of Ferrara,
Innovation Design Degree. I am the co-organizer of TedXMacerata. Since 2019.
I am registered as an Innovation Manager at MISE - the Italian Ministry
of Economic Development - and coordinator of the Digital Innovation Hub Marche.