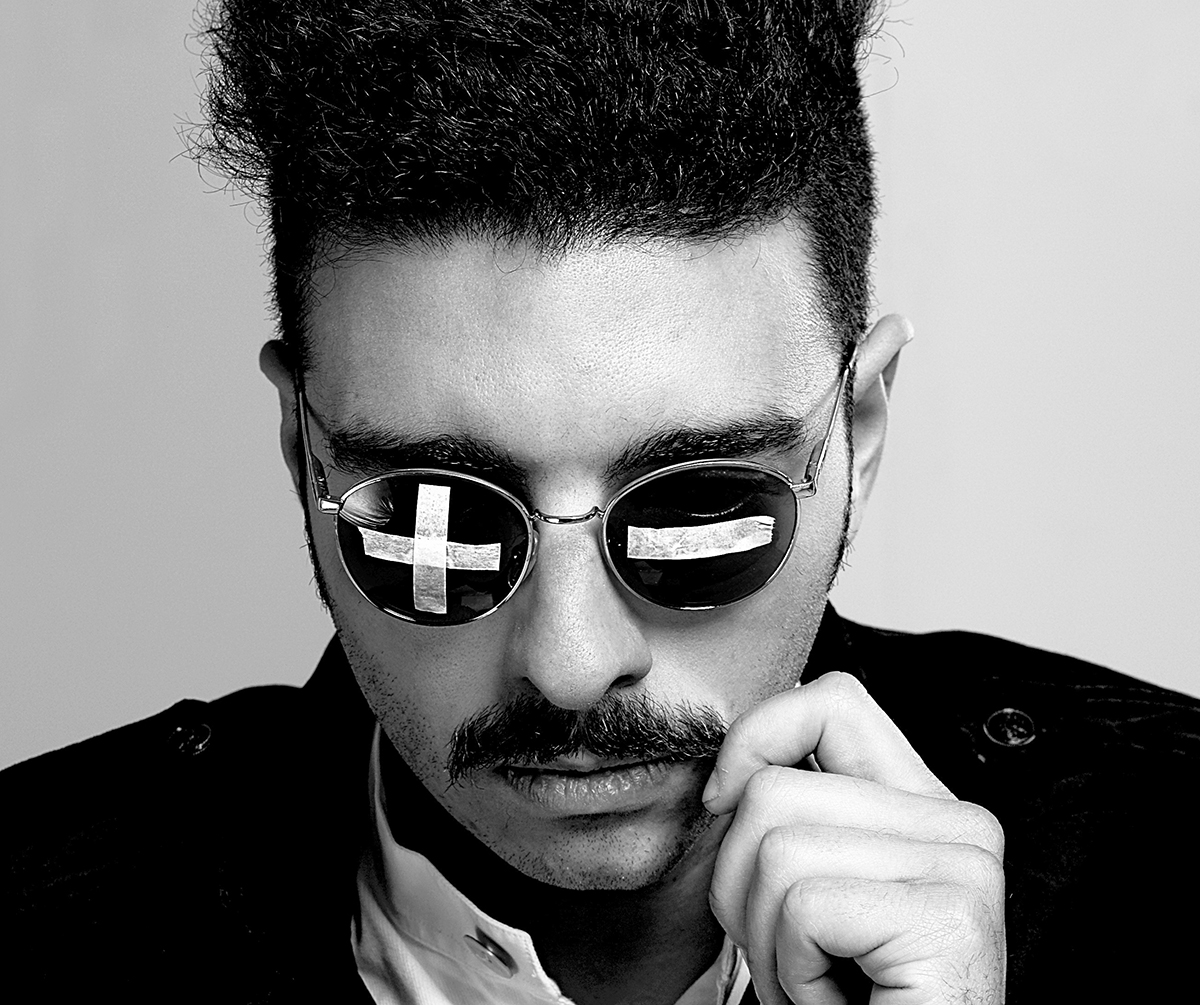 Lead designer expert in digital manufacturing, publishing and art installations.
He lives and works between the cities of Macerata, Milan and San Marino.
He studied at the universities of Ascoli Piceno, Valencia and Venezia. He graduated with honors
in Product Design at the University IUAV of Venice - Design and Fine Arts, in Venice (Italy).
Throughout the years, he also developed a great interest towards other subjects,
such as philosophy and anthropology. Such disciplines have inspired him in writing
an experimental thesis on the application of Knowledge Elicitation Methods and Techniques
in the design process for industrial products. He works with firms, corporations
and local authorities, including Quodlibet, Clementoni, Macerata Opera Festival,
Globe Group, Gibas, Italo Rota studio.
Since 2012 he collaborates with the University of Design of the Republic of San Marino
for the course of "Industrial production processes". In 2013, he co-founded the start-up
Design for Craft, a design and production laboratory for technological handcraft.
He is workshops professor of digital manufacturing technologies and design for additive
manufacturing for italian University, FabLabs and private companies.
He's a curator of Milan Digital Week 2016 with the exhibition DNO (Digital Native Objects).